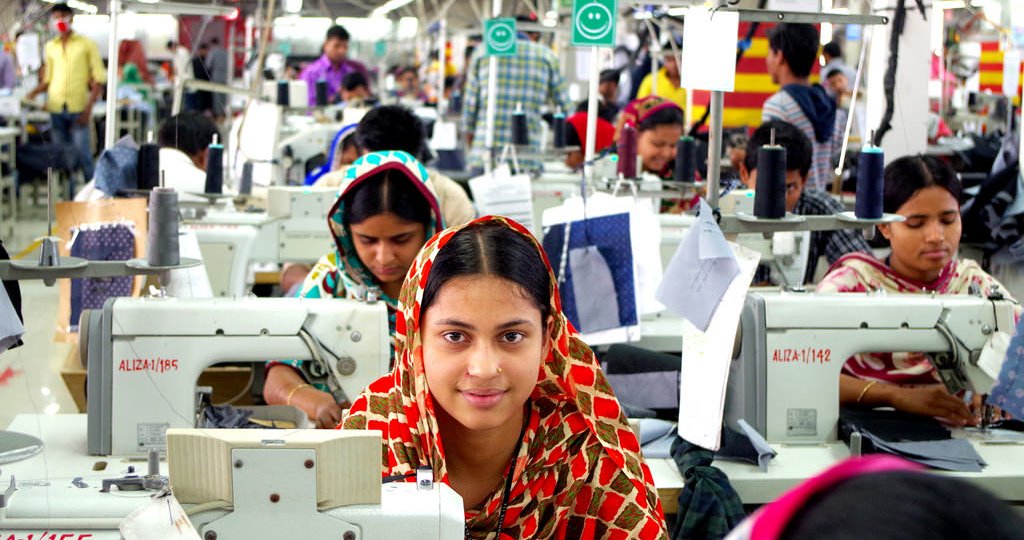 The current monthly wage of Tk 5,300 is established since 2014 (the starting wage is equal to Tk 3,000 with a raise of 5% per year). The ready-made garment workers' organisations are now demanding to increase it to Tk 16,000. Close to 4 million workers are impacted by this review and principally women.
Regarding the date of the implementation, State Minister declared that the committee would send its recommendations in six months for the government to finalise the new wage structure.
A reform of this industry, through the improvement of the workplace conditions, has started after the Rana Plaza collapse in 2013 with the combined efforts of foreign buyers and local companies. Therefore the new minimum wage standard will participate to this effort.
On April 25th, both representatives of the workers and the factories' owners should have proposed their minimum wage recommendation.