The only tripartite U.N. agency, since 1919 the International Labour Organization (ILO) brings together governments, employers, and workers of 187 member States, to set labour standards, develop policies and devise programmes promoting decent work for all women and men.
The ILO is the United Nations' Specialized Agency mandated with the promotion of jobs' creation and decent working conditions and the implementation of International Labour Standards. The ILO engages with enterprises across all of its strategic objectives and in all regions of the world, and works with enterprises of all sizes, from small and medium enterprises to the multinational enterprises.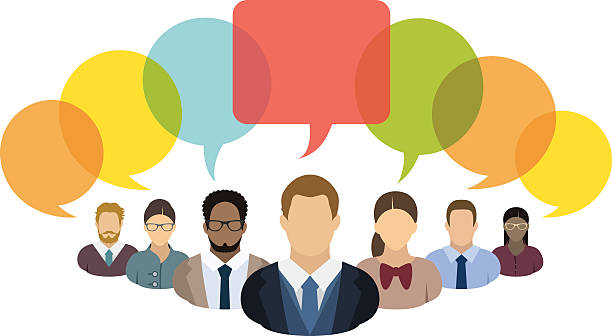 The Tripartite Declaration of Principles concerning Multinational Enterprises and Social Policy (MNE Declaration) is the ILO instrument that provides direct guidance to enterprises on social policy and inclusive, responsible, and sustainable workplace practices. The aim of this Declaration is to encourage the positive contribution that multinational enterprises can make to economic and social progress and the realization of decent work for all; and to minimize and resolve the difficulties to which their various operations may give rise.
The ILO MNE Declaration has various operational tools such as the ILO Helpdesk for Business on International labour Standards and the Company-Union Dialogue. This procedure foresees that where a brand or its supplier and a union voluntarily agree to take advantage of using the facilities of the ILO to meet and talk, without prejudice, the ILO provides a neutral ground for discussion of issues of mutual concern. Strict confidentiality is maintained throughout the dialogue process. The company-union dialogue is based on consensus of the parties, and its content shall not be used for any binding procedure.
ICS and ILO have agreed to collaborate to promote business practices that align with international labour standards and contribute to decent work for all. This collaboration includes the availing of ILO resources to support strengthening social and environmental compliance in ICS members'
supply chains.