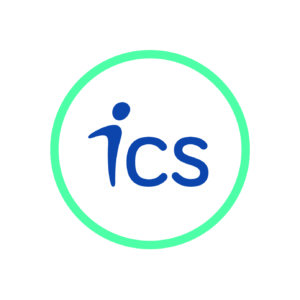 We are happy to announce that GO Sport Group has become part of ICS in 2018, making it the 43rd member company!
GO Sport has developed since 1978 into one of the leading sporting goods retailers. GO Sport is a sports multi-specialist that offers international brands and develops its own private labels ranges with a genuine and fervent commitment to promoting the passion for sports for all sports enthusiasts.
To Go Sport, ICS represents a fantastic mean to:
– collaborate with other retailers by sharing best practices and methodology;
–  take advantage of ICS experience to deploy our social compliance audit process with a aim to improve the social and environmental impact of our private-labels products and manufacture;
– reaffirm our commitment to promoting an approach focused on responsible retailing, sourcing respecting human rights, safety and improving on a permanent basis to protect our common most valuable capital : the preservation of the planet we are borrowing to future generations.
More information at: https://www.go-sport.com/