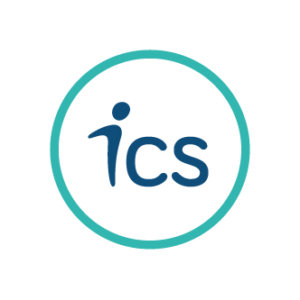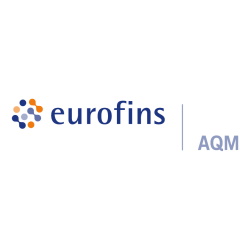 ICS has partnered with Eurofins/AQM to provide a training course on Chemical Management in Shanghai, China.
This one-day training is designed for practitioners in the textiles industry who are responsible for implementation of chemical management for environmental and social risks elimination. The course consists of lecture and interactive activities including case study discussion and quiz to help you understand all topics more thoroughly.
The training session will be held on 23rd December 2019.
The factories are invited to register by emailing: training@aqm-hk.com.
You can download the full brochure here.