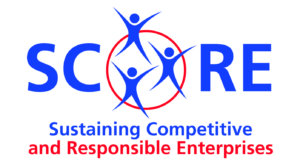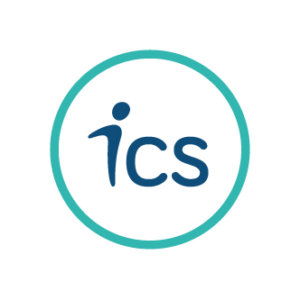 ICS has partnered with the International Labour Organization (ILO) SCORE to provide a training course on Workplace Cooperation and Health & Safety in Shanghai, China.
Sustaining Competitive and Responsible Enterprises (SCORE) is an ILO global programme that improves productivity and working conditions in small and medium enterprises (SMEs). The key intervention of the global programme is support for the implementation of SCORE Training, which combines practical classroom training with in-factory consulting. SCORE Training demonstrates best international practice in the manufacturing and service sectors and helps SMEs to participate in global supply chains.
The training sessions will be held for two days on:
November 25th and 26th 2019 for the furniture sector
November 27th and 28th 2019 for the garment sector.
The factories are invited to register by emailing: office@scorechina.com and copy (cc):contact@ics-asso.org.
You can download the full brochure here.