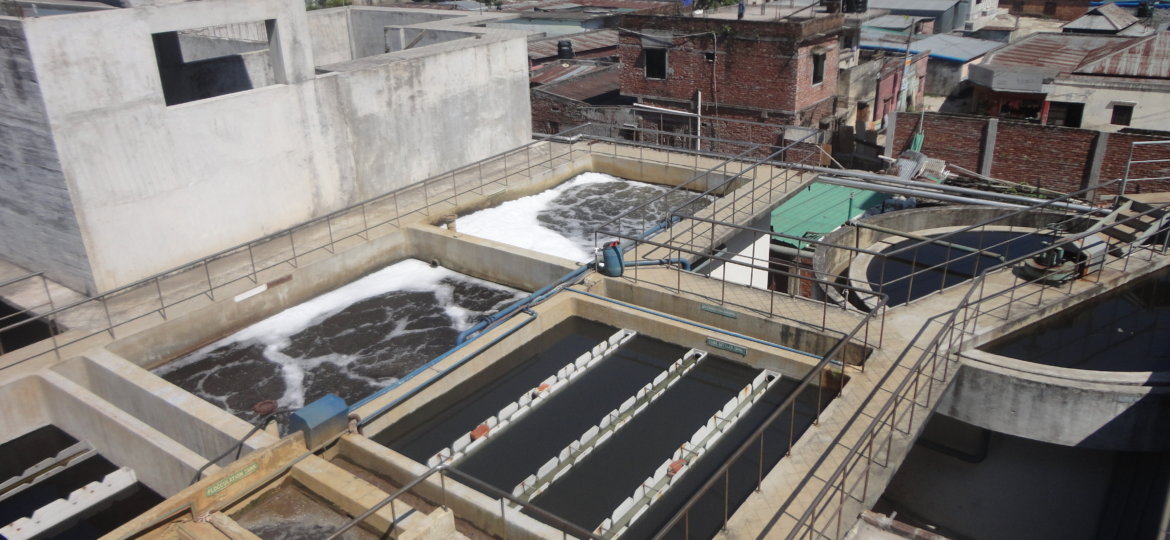 ICS proposes with its partner AQM two sessions of Environmental awareness training in Dhaka, Bangladesh.
After the training, the trainees will be able to:
Know what are the textile industry's environmental requirements (in particular regarding critical topics such as Chemical Management and Wastewater Management).
Be better prepared to environmental audits.
Training Agenda : Environmental awareness training_Dhaka
Language: Bangla

Venue: House 11(NN Nazma Plaza), Road 15, Rabindra sharoni, Floor 11, Uttara sector 3
Dates: session 1 on Sept 28th 2018 / session 2 on October 12th 2018
Total cost: 8,000 BDT per person (including lunch)
Trainer: AQM Environmental specialist
Duration: 1 day